See A Doctor Any Time!
Cura TeleHealth is able to handle more than 70% of all medical conditions across urgent care, family medicine, and chronic disease management with much greater ease than waiting in an office.
Book An
Appointment
We are Glad you are here
Seeing a Doctor is one touch away!
Most medical ailments can be treated with telemedicine care delivery. Many chronic conditions are better treated using continuous digital solutions as compared to in office visits. Here is a list: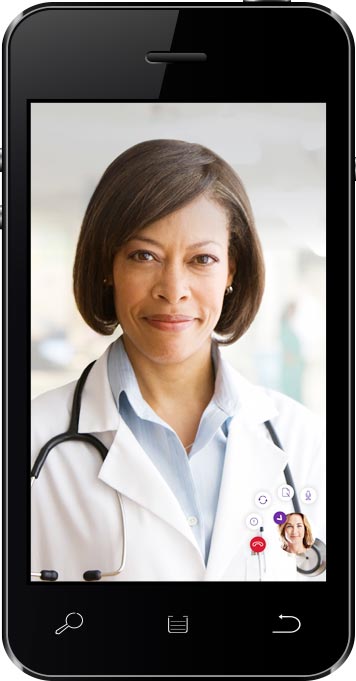 Family & Urgent Care
Strep Throat
UTI
Pink Eye
Ear Infection
Bronchitis
STD Evaluation
Back Pain
Erectile Disfunction
Joint Pains
Skin Rash
Gastric Reflux
Migraine
Headache
Tension Headache
Cough
Flu
Asthma
Allergies
Hypthyroid
Hyperthyroid
Irritable Bowel Syndrome
... And More!
Behavioral Health
Anxiety
Depression
Panic Attacks
ADHD
Addiction
Grief
Post Partum Depression
Chronic Care
Diabetes
Hypertension
COPD
Rheumatoid Arthritis
Eczema
Weight Loss