There are two network options available to you depending on what your employer selected: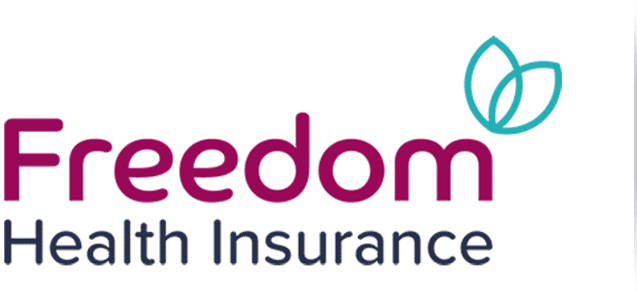 Go to any physician or facility you like! Use your Physician Only PPO providers or go to an out-of-network provider without any penalty! Out-of-network providers and facilities are paid on a percentage of Medicare.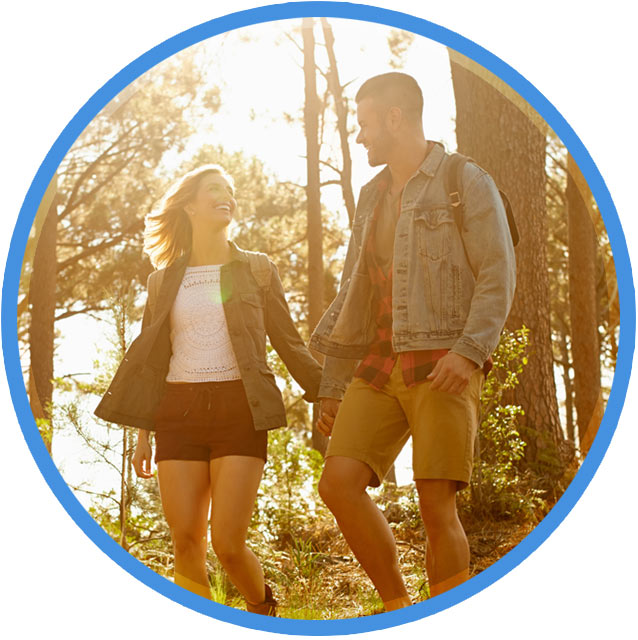 Why use this type of plan?
Freedom+ – The ability to go to any provider without fear of "out-of-network" penalties.
Physician Only PPO network –
For ease of acceptance use a Physician in your network. Reference your Freedom+ member ID card for your assigned Physician Only PPO network option.




Go to the PHCS Find a Provider page
Select Network: PHCS
Select Practitioner & Ancillary

Go to the PRIME Find a Provider page
Service – Freedom+ Plans also benefit from the Allied National Elite Experience - A dedicated Client Service team to help you with your health plan.
Still have questions?
We've got you covered. Check out our
Freedom Plan Frequently Asked Questions
to find the answers!