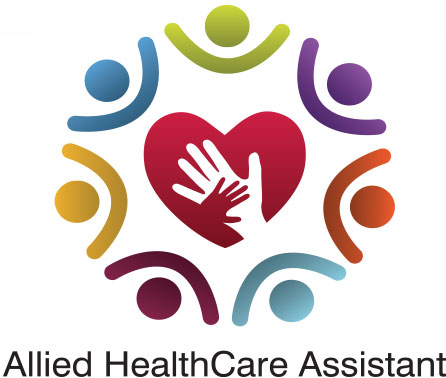 If you don't have a doctor in the family, who helps you with the tough health care decisions? When the time comes and you need help with the health care system, Allied HealthCare Assistant will be your champion.
Allied HealthCare Assistant is an umbrella of health care services available to Level Funded Advantage members and their families. These services ensure that members have the absolute best access to the best health care in the country while saving members money.
Visit: www.alliednational.com/assistant
or call 800-714-3432, press 1, press 6 for help.
Allied National is not an insurance company; we work for your employer to get you the best care from the best providers.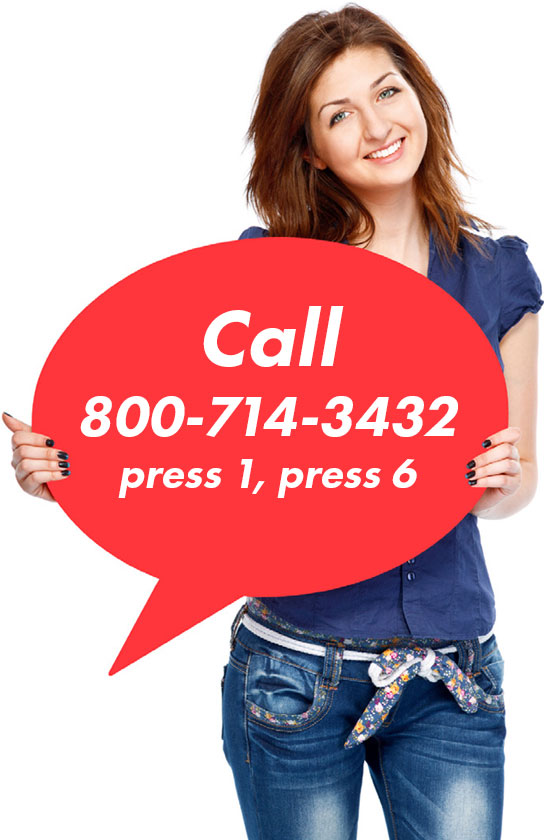 When Should You Call Your HealthCare Assistant?
• Your HealthCare Assistant can save you hundreds or even thousands of dollars by offering you financial incentives or eliminating your out-of-pocket for some benefits.
• If you have diabetes, your HealthCare Assistant can help you find free testing supplies.
• Need guidance about a mental or behavioral health situation? Again, HealthCare Assistant has access to experts to help you.
Want a second opinion? HealthCare Assistant will help you get it.
Call Allied HealthCare Assistant at 800-714-3432, press, 1, press 6 when you have a medical issue. There's no cost to you! This service is provided to you by Allied National and your employer.
We appreciate the opportunity to provide you with valuable health benefit coverage. If you have any questions about your benefits, please call the Level Funded Advantage Service Center at 800-714-3432, press 1, press 4 or email: LFAService@cbcins.com.